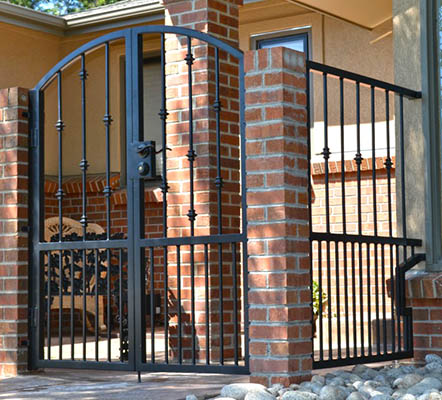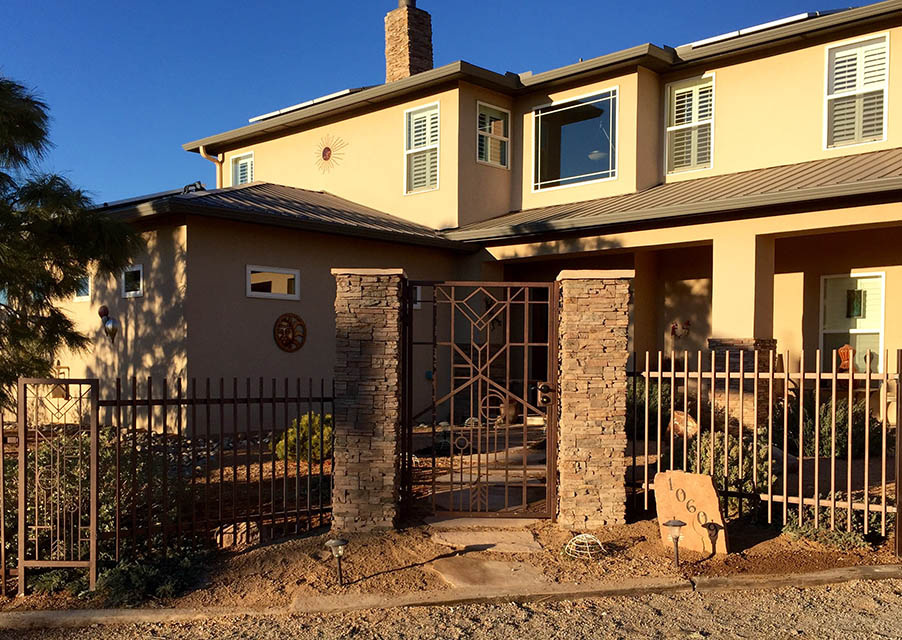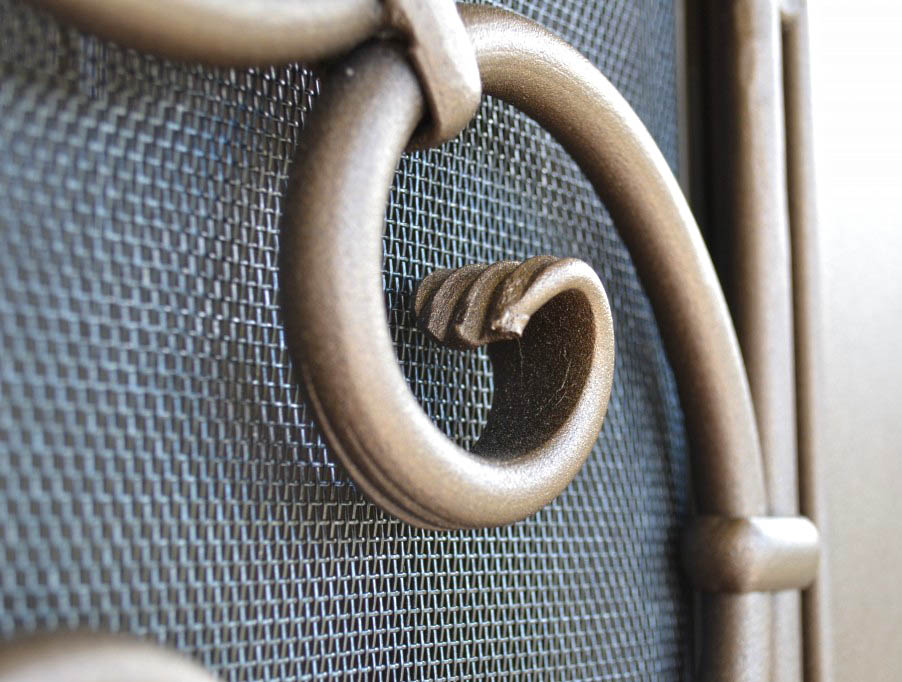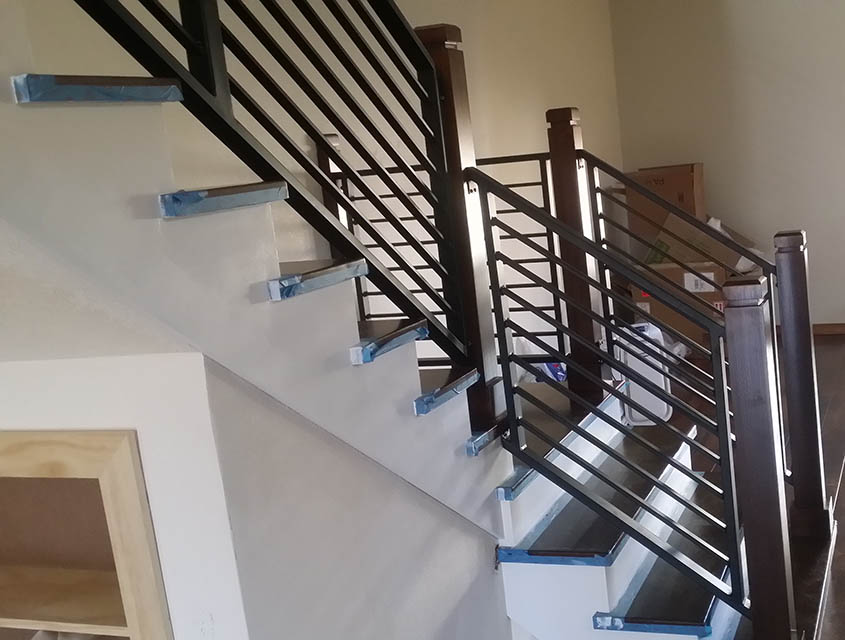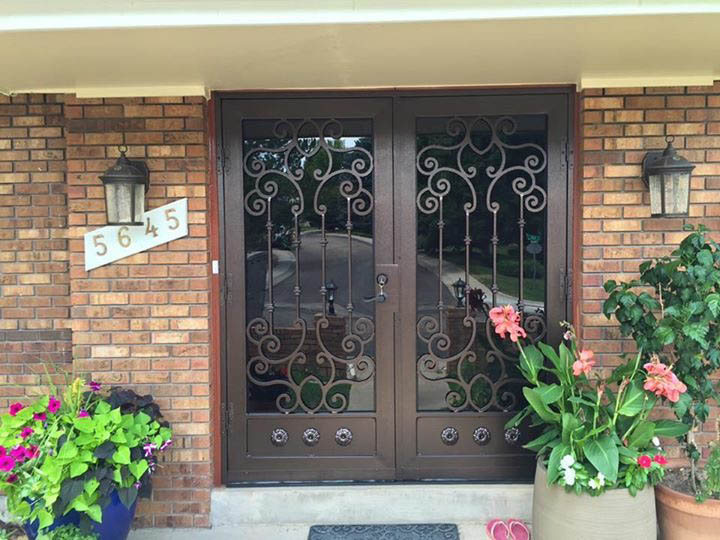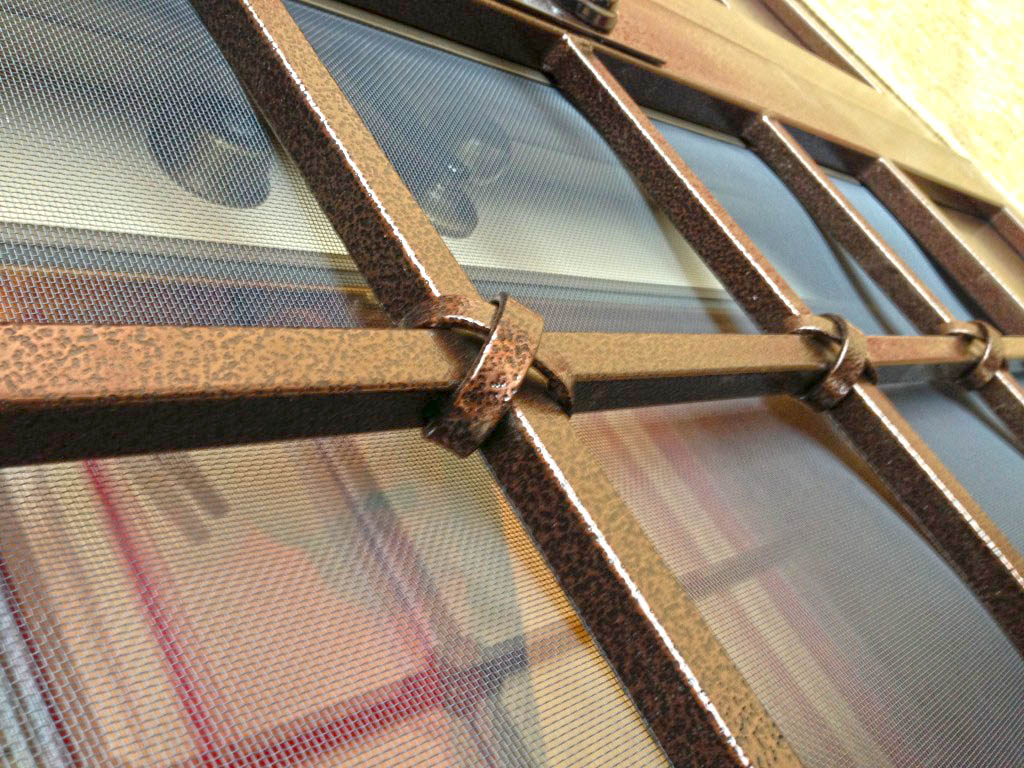 Getting to know Action Security Iron
We're an experienced family-owned business that was launched in 1988 by the Bogue family, and we've grown into New Mexico's premier fabricator of ornamental iron and security doors.Our business expanded to parts of Colorado, so we eventually opened a Denver office to handle the expansion. We specialize in custom security doors, wrought iron doors, custom metal fabrications like fencing and guard rails and even one-of-a-kind products that are sure to inspire your imagination. We can build to your designs or design custom work with scaled AutoCAD drawing technology that delivers a high degree of accuracy regardless of whether you meet with us in person or order online security doors or other fabrications.
We want to fabricate your security and ornamental ironwork, and our staff take tremendous pride in its work and always focus on creativity and achieving the perfect measurements and fabrications that foster seamless security. Call or contact us today at Action Security Iron, LLC, of Littleton, Colorado at (303) 344-5471 or Action Security Iron Inc. of Albuquerque, NM at (505) 344-5471.