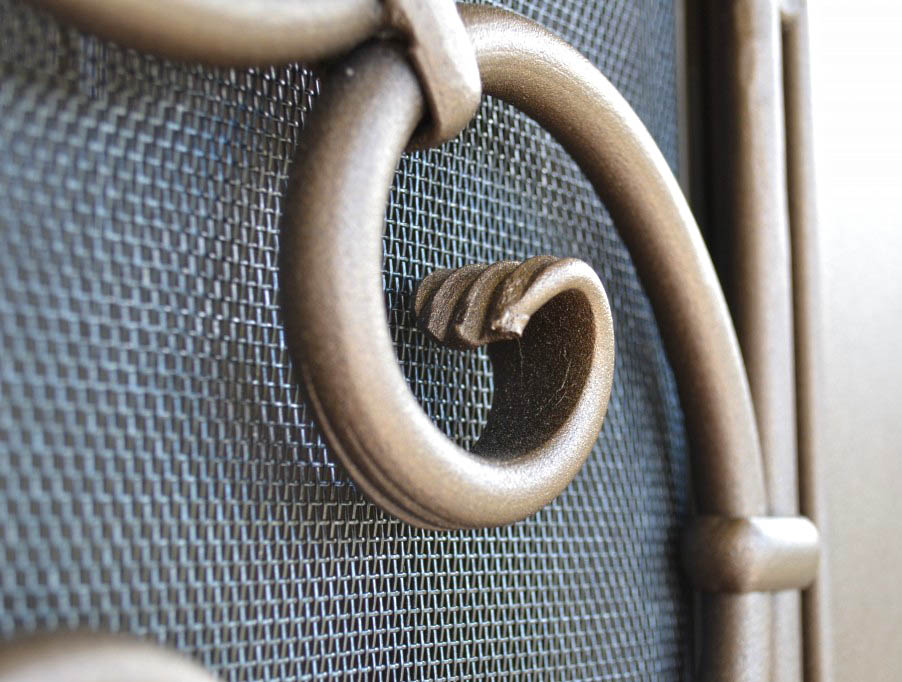 A
lmost nothing says strength and beauty like custom metal works, and metals such as iron and steel are still the primary materials that are used for security doors and fencing products. Our craftsmen at Action Security Iron have been creating custom security solutions for discerning clients throughout New Mexico and Colorado since 1988, and we now ship our custom security products throughout the country.  
Security doors
, fences and window coverings are used as elements of integrated security systems that often include cameras, flood lights and alarm systems as well. We manufacture high-quality security doors and 
related products
 that bring you peace of mind as well as dramatic curb appeal. Here are some of the top reasons for selecting our custom security products.  
Family Safety
A home's doors, fences and windows are the primary barriers between your family and dangerous intruders. Conventional doors that are made of wood or related composite materials seriously compromise your family's safety since they can be easily kicked in to gain entry to your home. Most of these builder-grade doors also have sub-par locking mechanisms that sophisticated thieves can quickly pick and let themselves into your home. Our 
security doors
 are made of steel, and they include locks that are professionally welded into the doors' steel frames. These types of products are ideal replacements for front, back and garage entry doors. We fabricate our doors to provide a level of security that allows you and your family to rest easy anytime of day or night.
Business Equipment Protection
Your business is likely susceptible to theft no matter where it is located. Good closed-circuit cameras and alarm systems are beneficial for tracking down criminals after break-ins occur. However, it is best to prevent intruder entry with our solidly built security doors and fences. Also, we understand that bars on windows do not typically lend businesses the ambiance that they want for their customers. When your business works with our team of craftsmen, it does not have to sacrifice its building's structural style for adequate security. Our custom wrought iron and steel 
window coverings
 effectively deter intruders, and they often look like works of art.
Environmental Protection
In the past, our southwestern roots gave us plenty of opportunities to fabricate durable 
fences
 and railings that were designed to keep wild New Mexico animals away from homes and businesses. However, our new online customers who live in the nation's coastal areas face different environmental challenges. They need doors that can resist corrosion that is caused by moisture and salt and that can withstand hurricane-force winds. Our flexible manufacturing processes allow us to fabricate security doors that are made out of various material combinations. As a result, you get doors that are strong, long-lasting and beautiful.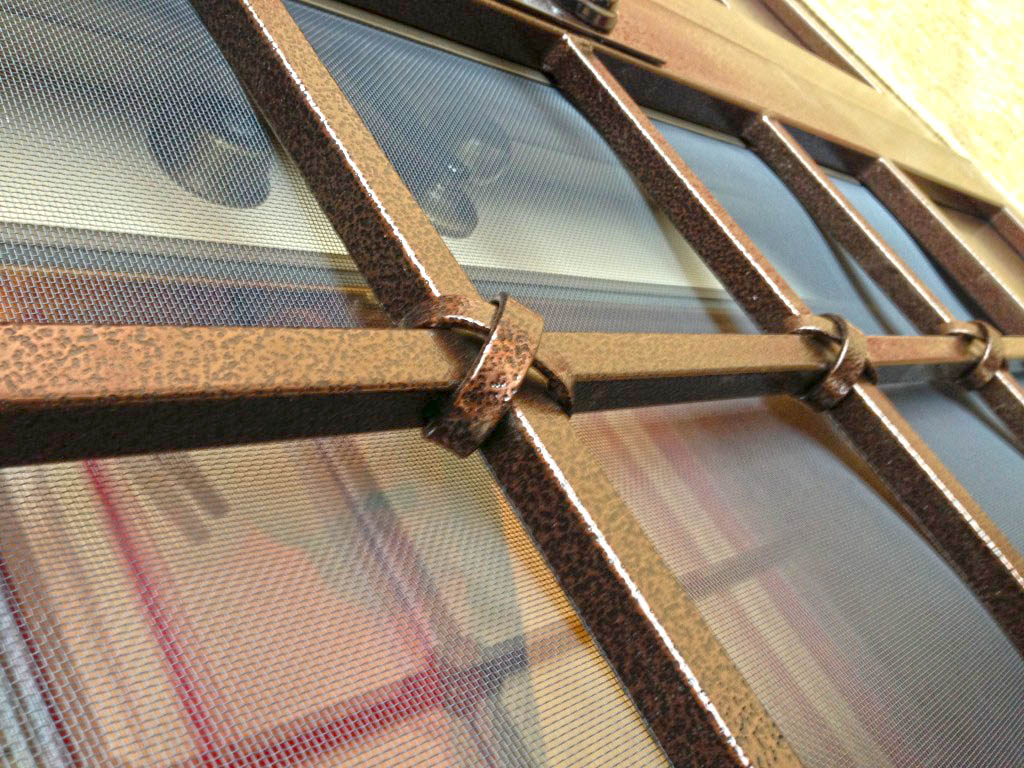 Conclusion
Since our products are custom-made, there is no limit to the styles and colors of doors, fences and railings that are available to you. We use state-of-the-art manufacturing processes and equipment to create distinctive and durable products for a nationwide audience. Collaborate with us online about your exterior security needs today, and we know that you will be pleased with the results.